Review
Today is the last day to grab Kennedy Ryan's Soul Series, My Soul to Keep and Down to My Soul, for the release price of 99¢!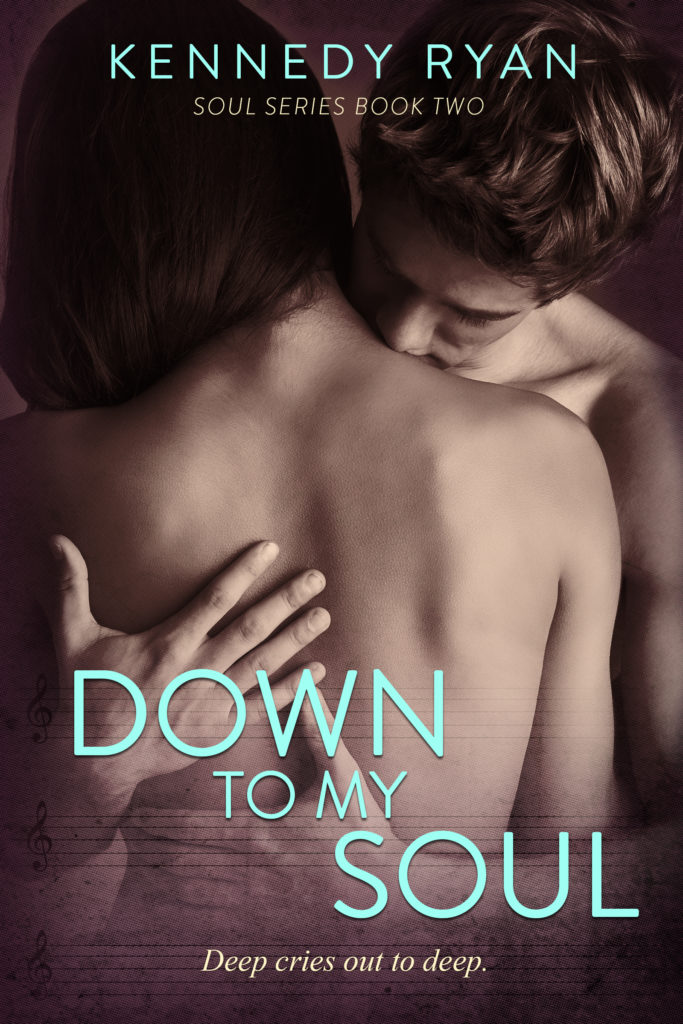 ***MUST Read Book 1 First***
Book 2 - Down to My Soul
Free in KU!
Amazon: http://amzn.to/1MMDZjQ
GR ➔ http://tinyurl.com/hvyhqaf
Book 1 - My Soul to Keep
*Add the Audio Book for only $1.99!
Down to My Soul by Kennedy Ryan
My rating: 4 of 5 stars

This is book # 2 in the Soul series. This book should be read in order with the other book(s) in the series. It is a continuation and will make more sense to the reader if read in the proper order.

Kai and Rhyson (Rhys) continue to come together and apart in this 2nd book in the Soul series. Rhys has made Kai angry and stressed by ignoring her wishes. We pick up where we left off with this in the 1st book.

Rhys only wants the best for Kai. He has never loved anyone to this level and it is new and exciting. It is also bad for their relationship that they cannot see eye to eye. Can he convince Kai that he only wants to take care of her before its too late?

This book was so powerful and intense! Hard to put down, but worth every page I turned to read. Their story is so good and so fulfilling.


***This ARC copy was given in exchange for an honest review only.

View all my reviews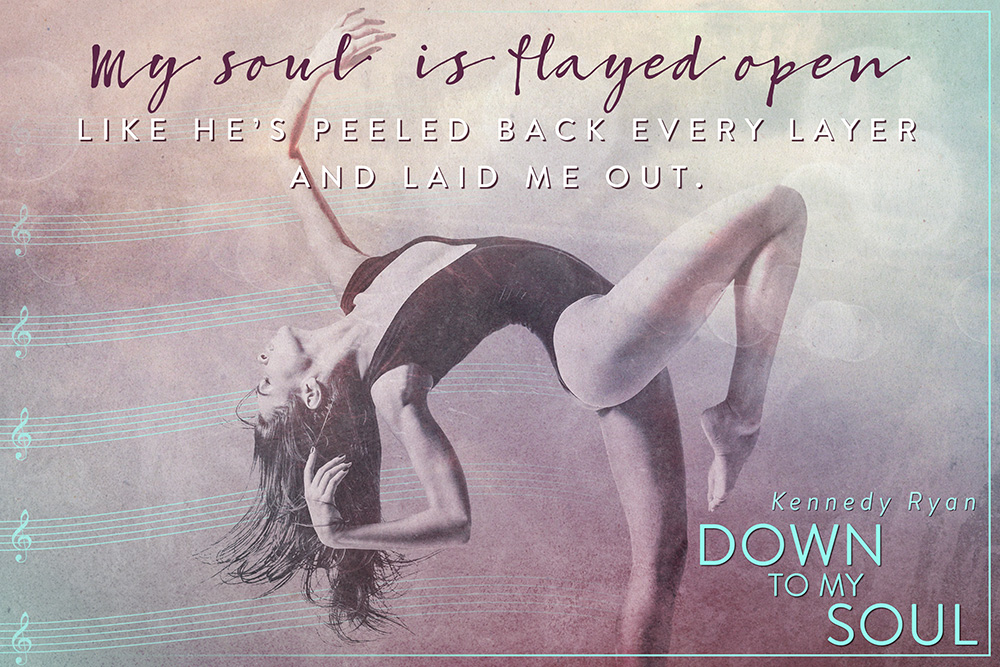 What people are saying about this unique music romance.
"The characters are so developed, the plot so realistic, the words painted so beautifully that you feel like you are a part of this story. I read the last few chapters so, so slowly because I didn't want it to end." -- Adriana Lock, USA Today Bestselling Author
With this sequel, Ryan once again proves her strong presence in the romance writing world as she knows how to hook, captivate, and satisfy her loyal readers. -- TeriLynReviews
"I'm speechless by the richness of this story. It will leave you breathless. The beauty, the love and the struggles are truly intoxicating and addicting." -- Shamika, Sticky Reads
"This story is an ode to what a real relationship should be like between two people, acceptance, brutal honesty at times, respect, forgiveness, but above all, love that surpasses all the mistakes we make along the way." -- Janett, The Pleasure of Reading
The Music of the Soul Series
Down to My Soul Playlist: